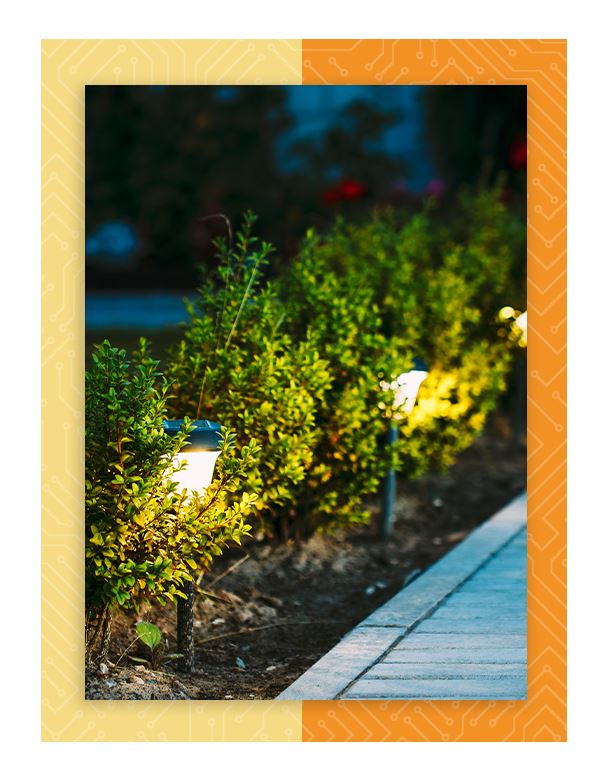 Pennsylvania Electricians
Premium Residential, Commercial & Industrial Services
Are electrical issues causing you stress? At R.G. Hoffman Electrical Contractors, we make that stress disappear! We're a locally-owned, customer-focused electrical services company that offers peace of mind through quality craftsmanship, superior products, and an experience that will earn your total satisfaction each and every time. Since we opened our doors in 1990, we have always sought to achieve a higher level of service, and we are proud to be the preferred contractor of local businesses and homeowners alike.
Why Choose Our Electrical Contractors in PA
At R.G. Hoffman Electrical Contractors, we believe standing out means more than just being different—it means doing things right, no matter what. We never cut corners or settle for anything below our lofty quality standards because we know you would never settle for less than the absolute best as well. We are fully licensed, insured, and highly-trained in all of the latest electrical equipment and standards in order to ensure your property receives the finest possible service. We serve commercial, residential and industrial customers, and our commercial-grade electricians are specifically trained in larger-scale projects to ensure the job gets done right, no matter how complex it might be.
---
Schedule your service by calling R.G. Hoffman Electrical Contractors at (610) 569-0983 today! See for yourself why your friends and neighbors trust us for everything from repairs to installations.
---
Continue Reading
Read Less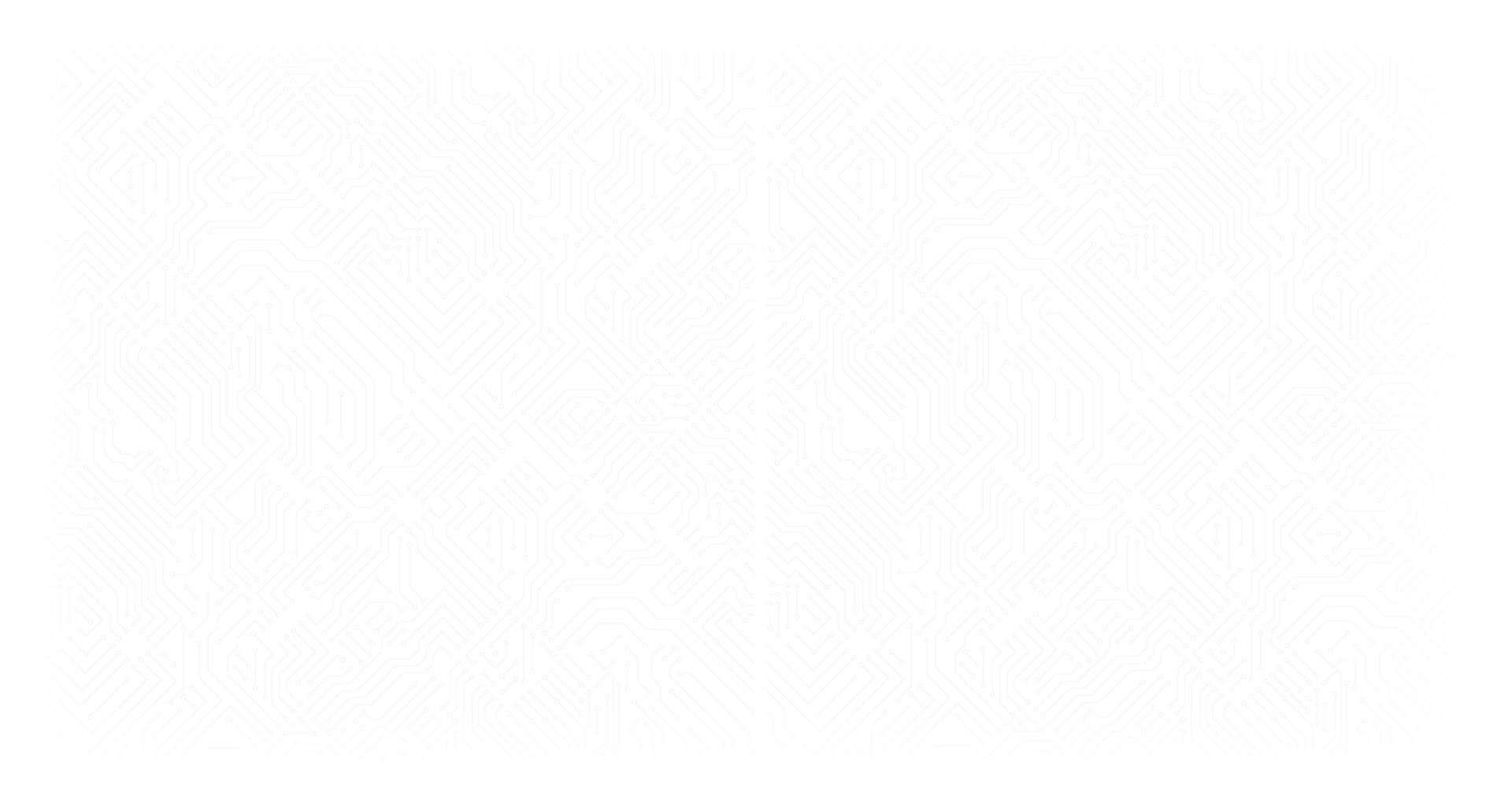 our services
Quality Electrical Work You Can Count On
Your Electrician for All Purposes
R.G. Hoffman Electrical Contractors is prepared to handle all of your electrical needs. Our skilled staff have years of experience in the field and are equipped with the tools to handle any and all jobs. We repair the issues preventing you from living your life comfortably or stopping your business from reaching its fullest potential. And we can even help you customize your property and prepare it for the future with new, stronger electrical technology.
Our Electrical Services in Pennsylvania
We offer electrical services for all of the following:
Residential: We offer first-rate electrical services for everything from light fixtures to EV chargers. We can also outfit your home with a backup generator for emergency power and can help you with your telecommunications and networking infrastructure needs.
Commercial: We serve businesses of all different industries, shapes, and sizes, including hospitality, service, retail, offices, and so much more. Everything we do is designed to customize your business and enable it to run efficiently.
Industrial: We design, install, maintain, and repair industrial-scale electrical infrastructure, including working with high voltages, customized machinery, automation, and more. From factories and manufacturing to workshops and more, we'll have your facility running smoothly.
---
Choose R.G. Hoffman Electrical Contractors to take care of your electrical needs! Contact us today at (610) 569-0983 to schedule service.
---
Continue Reading
Read Less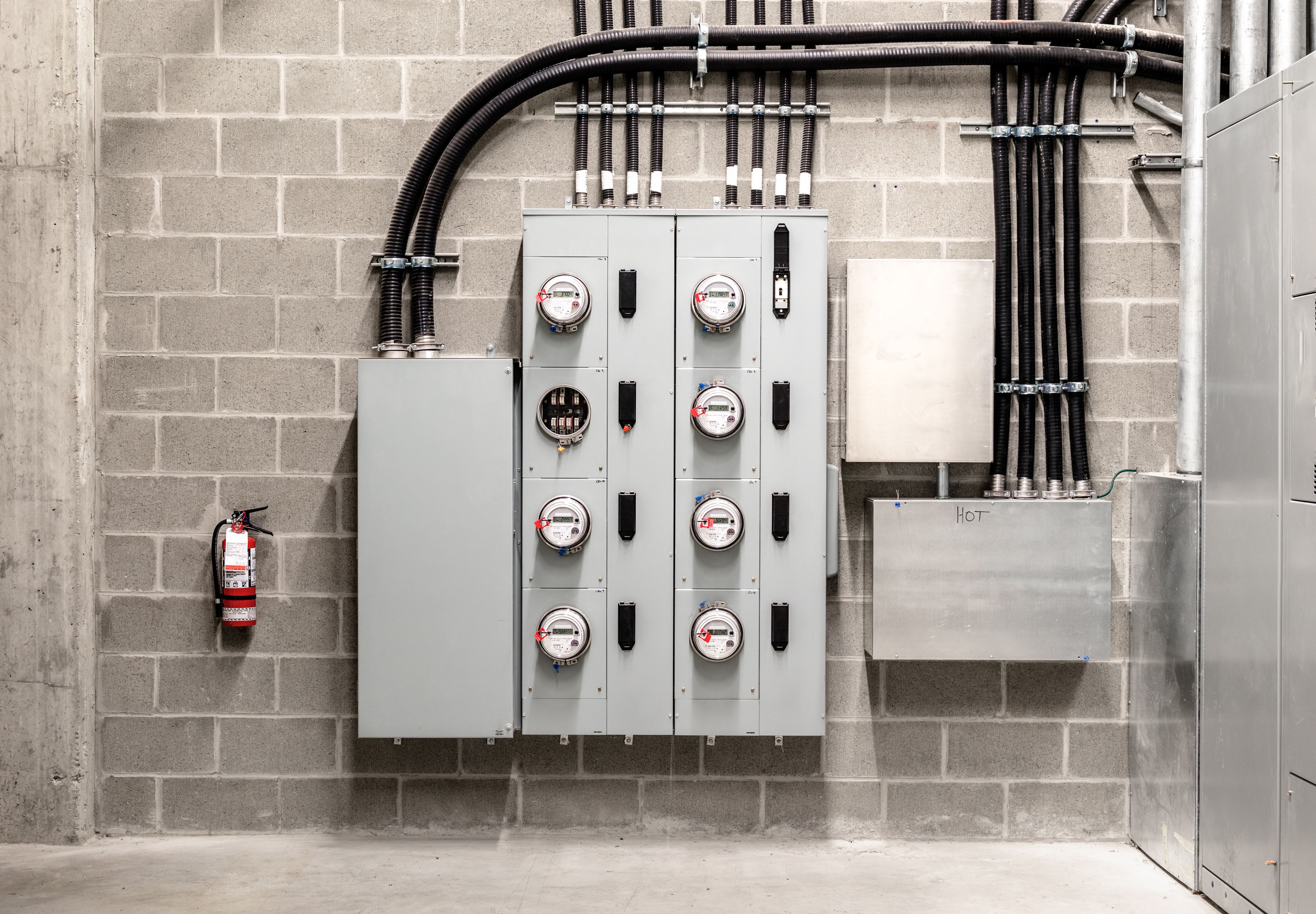 Why Choose RG Hoffman Electric?
30+ Years of Experience

With decades of experience, we have a knowledgeable, experienced, educated, and properly trained team committed to finding your best solution.

Honest Service

We know that great service is marked by honesty so we are committed to providing ethical, transparent service so you know you are getting our best.

Customer Focused

Our entire team is committed to your total satisfaction. From first phone call to completed job, we are here for you.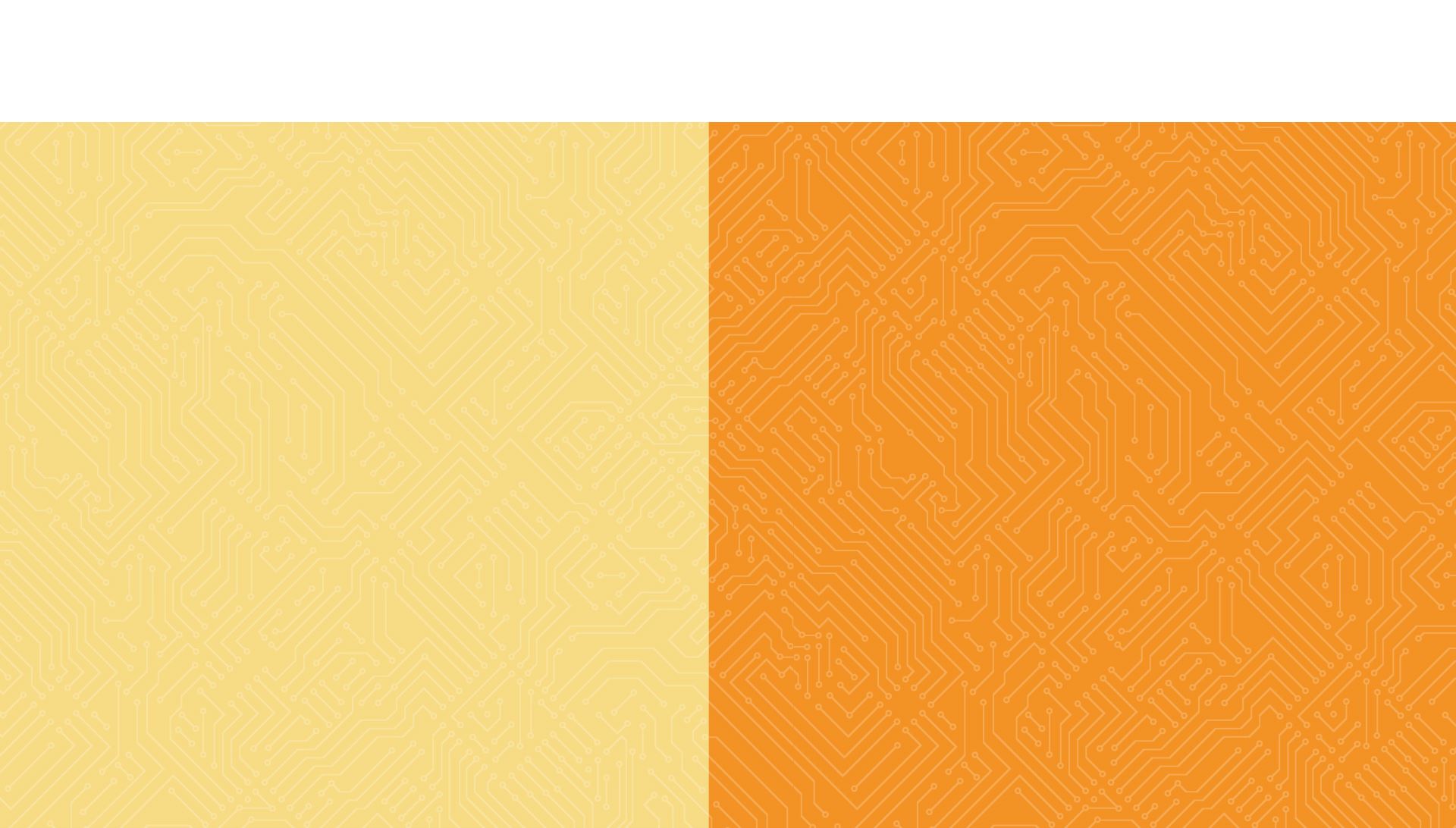 Contact Our Team Today
Fill out this form or call us at

610-569-0983

to get started. We look forward to working with you.