EV Charger Installation in PA, NJ & NY
Safer, Faster Charging Is a Phone Call Away
Electric vehicles are the future of transportation, especially as gas prices continue to surge. Wouldn't it be great to ditch the gas pump and be able to simply fill up your proverbial tank at home? With an electric vehicle, you can. However, traditional charging on a standard wall outlet takes ages—even over 24 hours for some vehicles to reach full capacity from empty. To really make the most of your investment, call R.G. Hoffman Electrical Contractors and have our skilled team install an EV charger in your home.
---
Learn more about our EV charging installation services in PA, NY, or NJ by contacting R.G. Hoffman Electrical Contractors at (610) 569-0983 today.
---
What Are The Benefits of EV Chargers?
EV charging systems are a great supplemental investment in your electric vehicle because they provide you with so many added benefits over typical wall charging. The secret is that EV chargers take the process of inverting power away from your car, where weight and size constraints limit the size of the onboard inverter. With a larger offboard inverter, an EV charger can handle a far larger electrical charge at once, thus meaning the charger can feed power into your battery at a much faster rate.
The second huge benefit to an EV charger is that they operate on a 240-volt connection as opposed to the standard outlet voltage of 120. At 120 volts, charging your car requires an extremely high amperage, and high amperage can lead to excess heat in your electrical lines, wear and tear on your breaker panel, and plenty of other troubles. By installing your EV Charger on a 240-volt electrical connection, you can sharply decrease charging times by increasing power flow without the risk of doing so with extra amps.
What Maintenance Is Required for an EV Charger?
Maintenance for an Electric Vehicle charger is relatively minimal, but it's important to ensure that the charger operates safely and efficiently.
Here are some common maintenance tasks and considerations for EV charger upkeep:
Regular inspection for damage and wear.
Keep cables and connectors clean and well-maintained.
Store charging cables properly.
Check for software updates and apply them as needed.
Schedule periodic maintenance as recommended by the manufacturer.
Conduct electrical safety checks and surge protection.
Ensure weatherproofing for outdoor chargers.
Educate users on proper charging etiquette.
Understand warranty terms and authorized maintenance.
Know emergency shutdown procedures for safety.
Hear From Our Valued Customers
"Mr. Hoffman and his team installed a large standby generator for our farmstead and the work done was perfect in every respect."

Donald D.

"I would give them more than 5 stars if I could. I would recommend them to anyone looking for electrical work."

Craig S.
Customized EV Charger Installation
R.G. Hoffman Electrical Contractors takes care of all aspects of your EV charger installation, including running a new dedicated 240-volt line to your charger if necessary (it typically is). Trust us to walk you through your installation process and we'll make sure your charger is properly set up where you need it in order to maximize the efficiency and cost-effectiveness of your vehicle. We can even install weatherproof charger models in outdoor locations, should you so desire!
Continue Reading
Read Less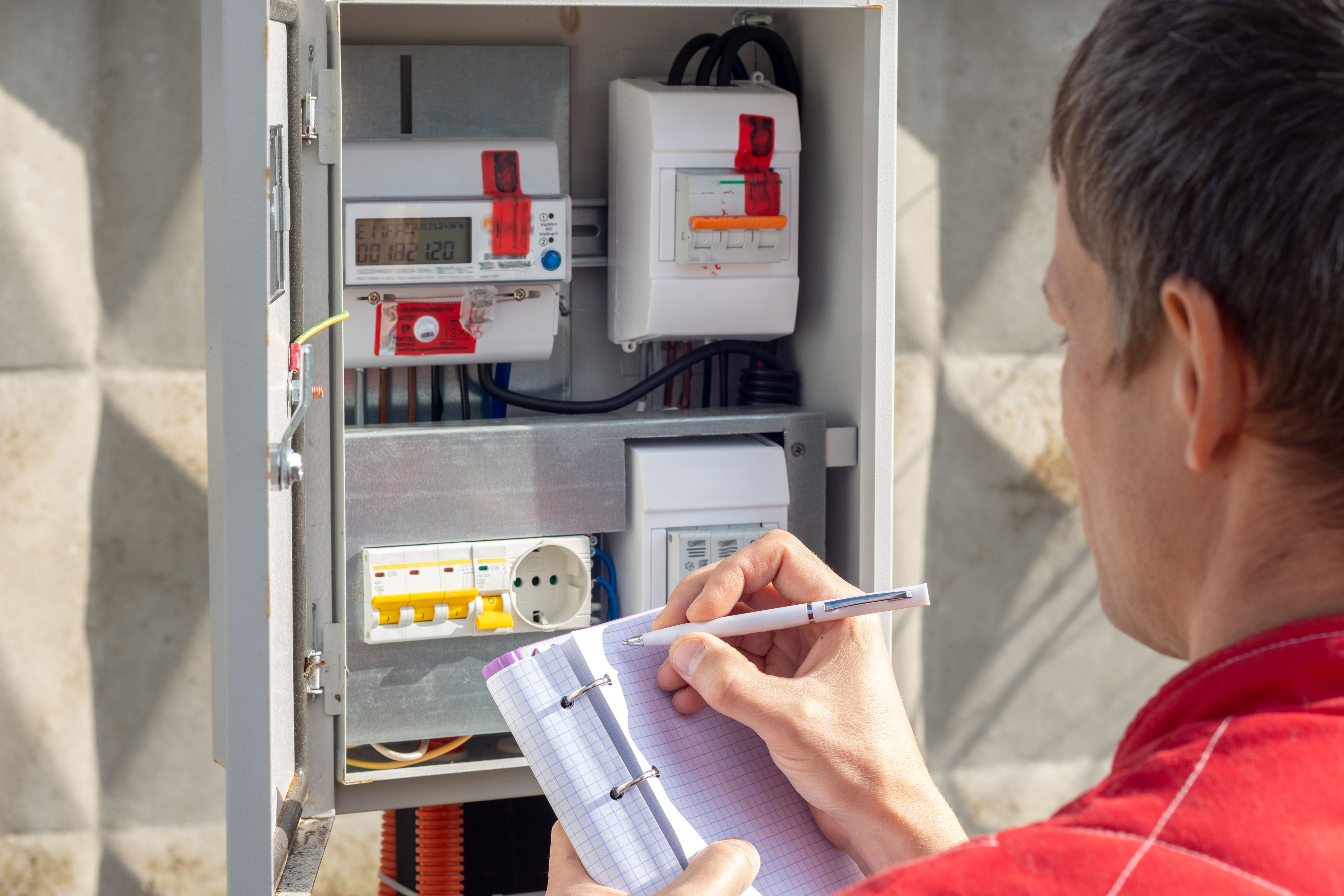 Why CHoose Our team?
30+ Years of Experience

With decades of experience, we have a knowledgeable, experienced, educated, and properly trained team committed to finding your best solution.

Honest Service

We know that great service is marked by honesty so we are committed to providing ethical, transparent service so you know you are getting our best.

Customer Focused

Our entire team is committed to your total satisfaction. From first phone call to completed job, we are here for you.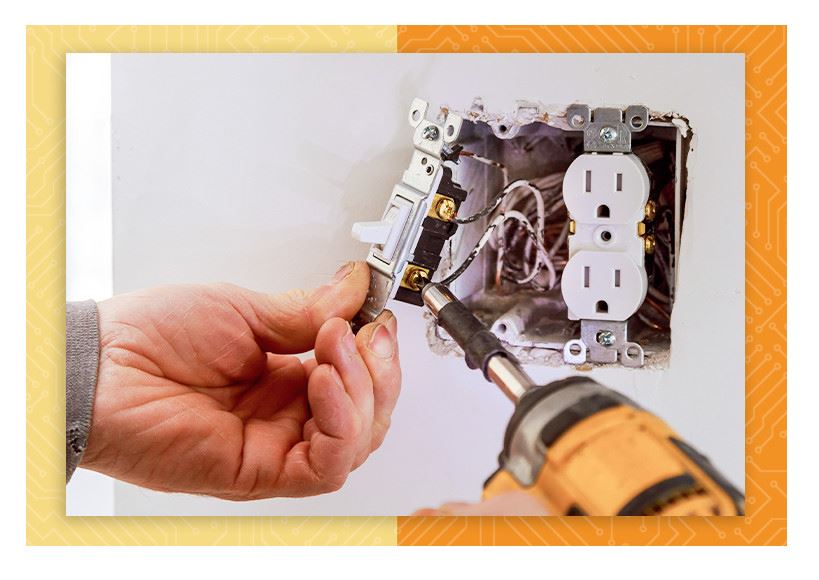 Contact Our Team Today
Fill out this form or call us at

610-569-0983

to get started. We look forward to working with you.