Pennsylvania Data & Telecom Installation
Call R.G. Hoffman Electrical Contractors for a Job Done Right
In today's fast-paced world, a business that lags behind is a business that falls behind. You need to be able to communicate quickly, and being connected to the world is an absolute necessity for success. Whether you're looking to simply bring in phone and internet access or your entire business is dependent on the worldwide web, the team at R.G. Hoffman Electrical Contractors will make sure your commercial property or industrial facility is properly set up to serve your needs. From running data connections to cubicles to installing projectors and conference electronics in their proper places, we make sure your business is arranged how it needs to be.
We offer a wide variety of electrical services to help you connect the furthest reaches of your office together, and to the rest of the world. When employee productivity depends on stable connectivity, we deliver results that include customized wiring runs, proper server room setup, and any other specialized arrangement you might need to ensure your facility is ready to serve your business right.
---
Receive a free estimate for your data or telecommunication service needs by calling R.G. Hoffman Electrical Contractors at (610) 569-0983 and speaking with a member of our team today.
---
Custom Data Cable Runs
Data cables form a vital web of connections that allows your employees to pass projects along, connect to the internet, and do whatever vital functions their job may require. They also connect machinery and important devices to servers for the purposes of automation, reporting, and immediate control from anywhere. All of this means your facility, no matter the size, will need a significant web of data cables spreading all the way out to its furthest reaches.
Why Choose Our Telecom & Data Electrical Services
At R.G. Hoffman Electrical Contractors, we specialize in producing customized data cable configurations, including custom-sized cables that are connected exactly how you need them to be. Have a server room that everything in your office leads to? We can run the cables there and help your team set them up as necessary. Our Bangor electricians can even keep these runs looking neat and tidy by hiding them in the ceiling overhead, in specialized containment fixtures, or even running them within walls when possible.
Hear From Our Valued Customers
"I would give them more than 5 stars if I could. I would recommend them to anyone looking for electrical work."

Craig S.

"Mr. Hoffman and his team installed a large standby generator for our farmstead and the work done was perfect in every respect."

Donald D.
Phone & Display Infrastructure
Your office is likely packed with displays used for everything from remote conferences and meetings to presentations and training. If you want these displays to look neat while working reliably, trust R.G. Hoffman Electrical Contractors to wire them with specialized in-wall cables.
Our commercial electricians can also wire up your various workstations for phone connectivity, including traditional phone services as well as VOIP systems that add even more flexibility and features to your connectivity systems.
Continue Reading
Read Less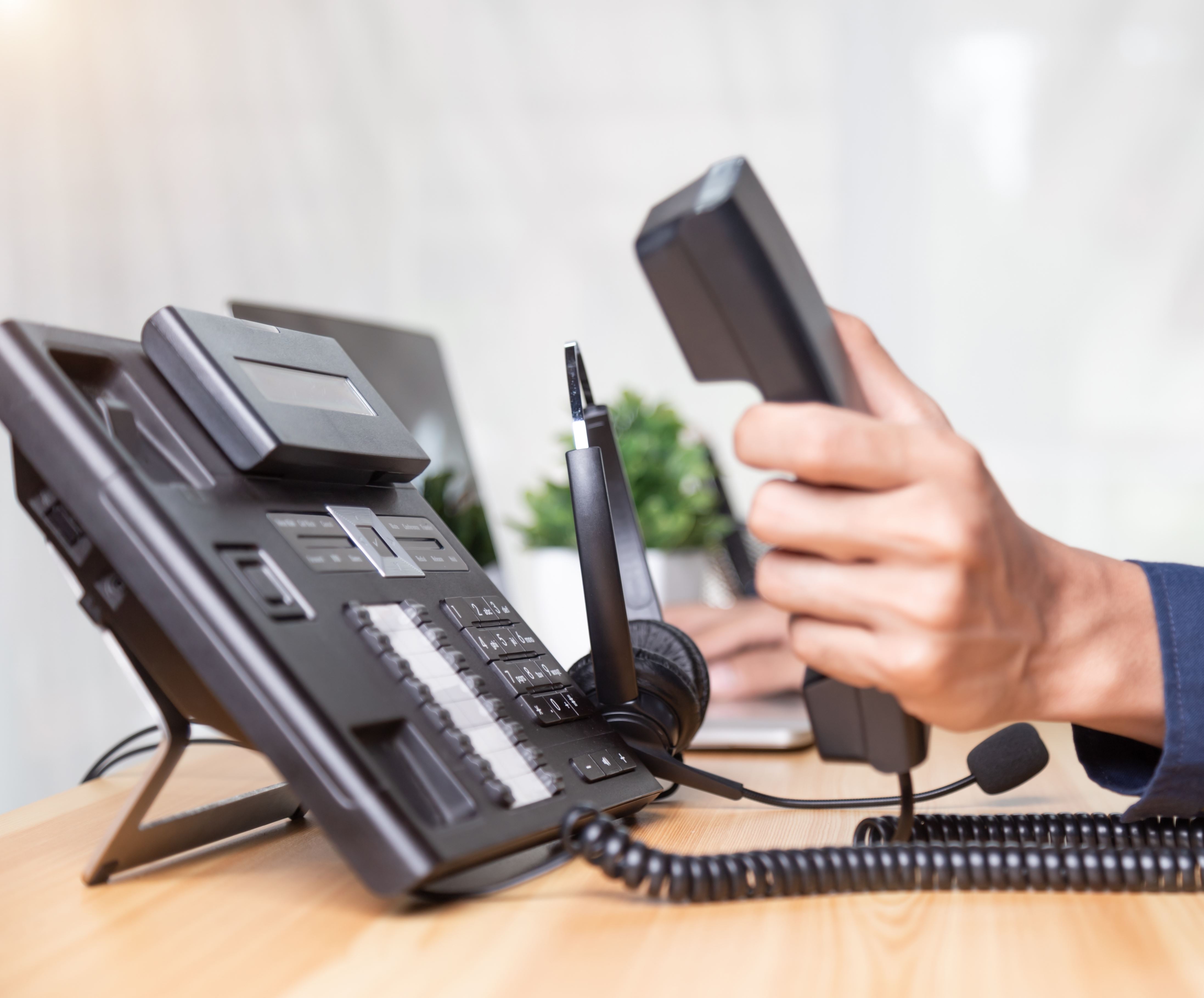 Why CHoose Our team?
30+ Years of Experience

With decades of experience, we have a knowledgeable, experienced, educated, and properly trained team committed to finding your best solution.

Honest Service

We know that great service is marked by honesty so we are committed to providing ethical, transparent service so you know you are getting our best.

Customer Focused

Our entire team is committed to your total satisfaction. From first phone call to completed job, we are here for you.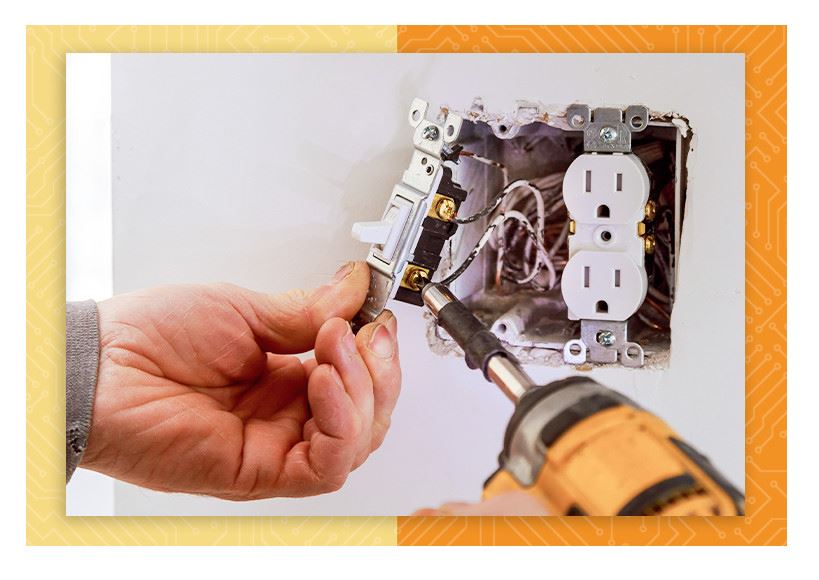 Contact Our Team Today
Fill out this form or call us at

610-569-0983

to get started. We look forward to working with you.